Sri Balaji Educational Society was established with an intention to provide quality education to the student populace in the district of Anantapuramuamu, AP. We realize that some of the well-deserved students may not be able to afford quality education at the exorbitant costs now-a-days.
We firmly believe that quality education is everyone's right. This thought gave raise to the scholarship and grant initiative across all educational institutes run by Sri Balaji Educational Society.
We provide or compensate full tuition and transportation fees to the top three well-deserved students and 50% of the fees is waived to the 4th & 5th top Students who take part in our Annual Talent/Merit test as carried out by PVKKIT.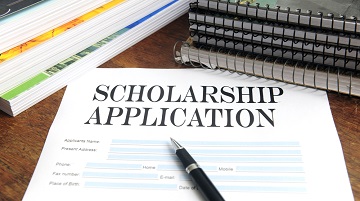 For more information on on-going programs and other financial aids, please contact
Administrative Officer.
Email: ao@pvkkit.ac.in
Mobile: 8886630031